Mixing Technology for Advanced Processes
MixTech is the leading consulting service specializing in mixing processes and equipment for all the chemical process industries. We can help solve specific problems or provide general support for different mixing applications. We have been doing consulting work since 1998.
David Dickey
e-mail: d.dickey@mixtech.com
phone: (937) 431-1446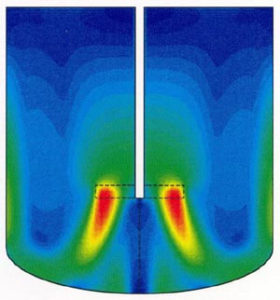 We have the expertise to help solve critical process or equipment problems quickly and effectively.
What better way to get results now than to contact someone who knows about mixing and how to get the job done right.
We will explain our methods and technology so that you can help avoid or solve future problems.
Key Words:  mixing, agitation, blending, liquid mixing, solid-liquid mixing, gas-liquid mixing, viscous mixing, mixing consultant, expert witness, industrial mixers, process mixing, liquid agitation, solid-liquid agitation, gas-liquid agitation, powder mixing, powder blending, mixer, mixing equipment, blender, dryer, agglomerator, powder processing, dry solids..